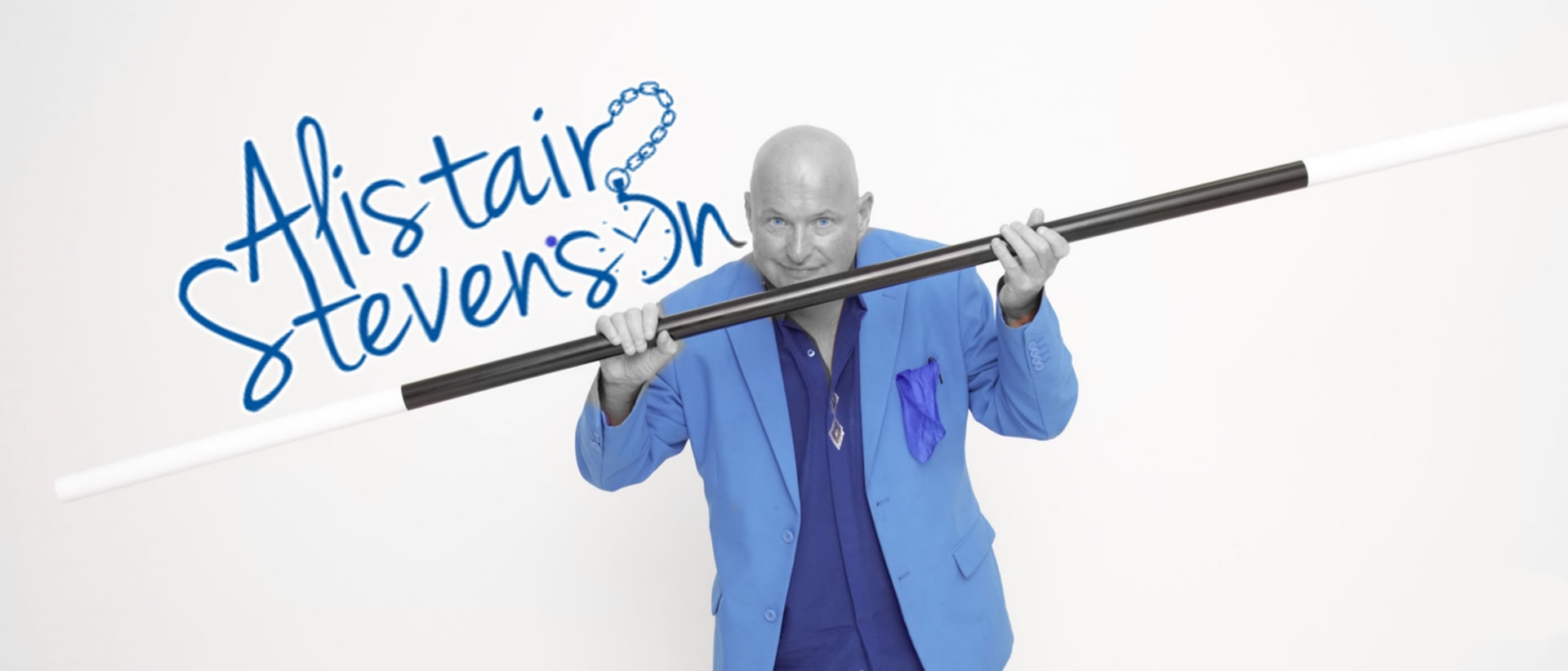 Kids Magic - "Sometimes I'm Called Magic Al"
Magic AL is an amazing Dubai based children's entertainer has been performing magic for kids and their families for over 20 years. So if you're looking for a Children's entertainer in Dubai then you're in the right place. Alistair, or Magic AL, has been performing children's magic for over 20 years all over the world.
If you are looking for a crazy, silly, comedy magic show ideal for kids between 3 and 7, this is it. It's a crazy 30 mins of fun interactive magic comedy that will have your children screaming with laughter from start to finish, even days later.
For older children please
contact me
for other options.
He is originally from UK, and one of the best, funniest children's entertainers around. With awards in magic, several UK television and radio appearances. He is the right choice for any children's entertainment you require. From entertaining celebrity's kids to children with determination, from five hundred children to two children at a party.